Epiphany-tide Pastoral Letter from Bishop Kevin
Dear Friends,
Epiphany continues without our buildings.
From Friday, all our buildings are closed again out of love for the Nation and each other.
As you will have heard this afternoon, the First Minister has announced that all places of worship must be closed from Friday.
This is a painful decision, but a sensible decision. We all have our part to play in ensuring that we mix with each other physically as little as possible.
I suggest that you speak with your vestries and determine how best to maintain both the prayer life of your Charge(s) and contact with your people, during this period of building closure.
We do not know how long these restrictions will last, and it is vital that you keep yourselves up to date by following the SEC Provincial Guidance and Government Guidance.
Provincial Worship will continue online, and you can signpost people to the streamed Sunday Eucharist and Children's Chapel worship on the Provincial Facebook Page and YouTube Channel.
The Provincial website also lists Charges offering online services. You can add or amend your entry by emailing Aidan Strange (AidanS@scotland.anglican.org) and Sandra Brindley (SandraB@scotland.anglican.org).
If you are streaming, or recording worship, please ensure that you understand the guidance for making such services, including how you can visit your buildings for recording. More guidance from the Advisory Group will follow.
May I wish you all the joy of the Magi as they visited the Christ-child before setting off on a different route home. Our route through Epiphany-tide this year is going to be different, and we pray for each other as we listen for the promptings of the Spirit in leading our people on their journey of faith into Spring 2021.
If you have any issues that you want to talk through, please contact me or the Dean.
God bless and keep you all
+ Kevin
Glasgow and Galloway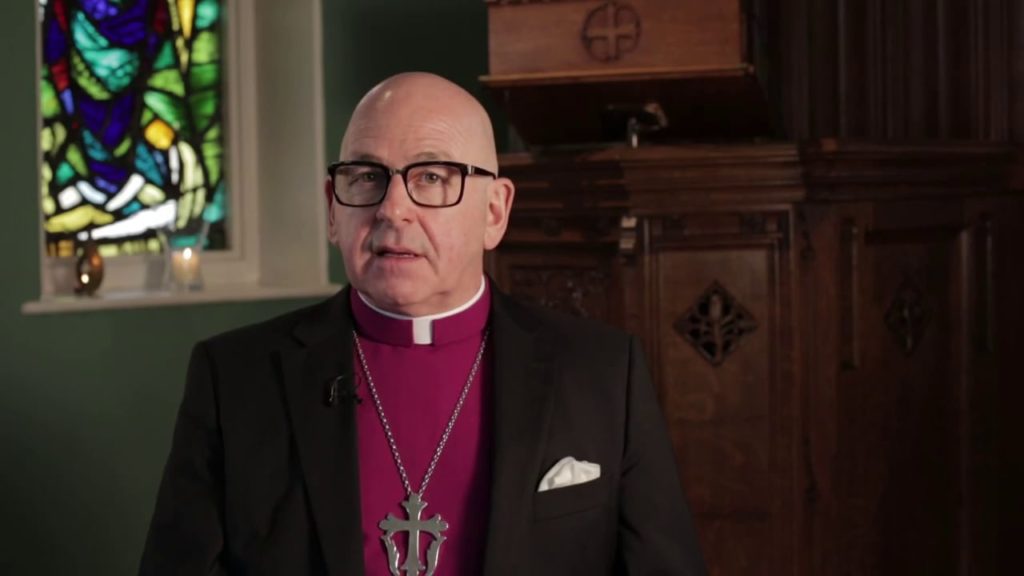 The Right Reverend Kevin Pearson