Diocesan Lent Appeal 2019 – Malawi Association for Christian Support (M.A.C.S.)
Please click on the link below to open Diocese Website for more information, and other links.
https://glasgow.anglican.org/2019/03/04/diocesan-lent-appeal-2019-malawi-association-for-christian-support-m-a-c-s/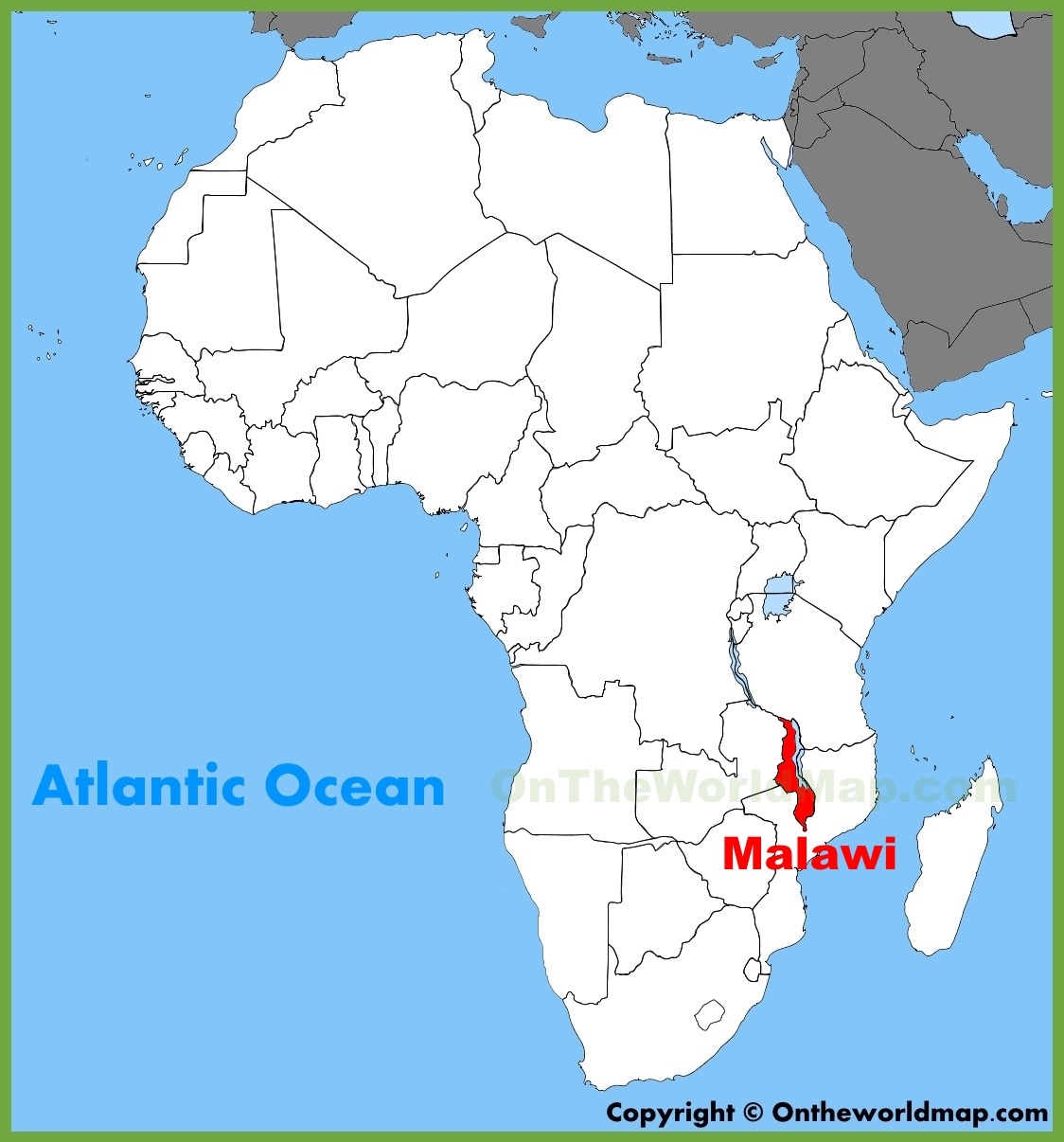 Firstly, can I thank the Dean and Synod for allowing me to speak about a charity very close to my heart and which has been selected as The Diocese Lenten Appeal
The charity MACS (Malawi Association for Christian Support) was founded in 1993 by Bishop Donald Arden. He returned to the UK 1n 1981 after many years' service as a priest and Bishop in Africa. When in Malawi he was based at Malosa and was very much involved in the administration of St Luke's Hospital. MACS responds to requests for help from schools, hospitals and churches and in the year 2017/18 a total of £172,737 was granted to 23 new projects ranging from building a house for a Medical Assistant in a Rural Health Centre to bursaries for 72 secondary school pupils and a roof for a new church building.
Malawi is a land locked country in Central Africa bordered by Tanzania to the north east, Mozambique to the South East and South West and Zambia to the North West. It remains one if the 10 poorest countries with few natural resources. Its exports of Tobacco, Tea and Sugar have suffered badly in the World Markets.
St Luke's Hospital is a busy mission hospital located at Malosa about 20 miles north of the old Colonial town of Zomba. It offers a full range of medical and surgical services to 140,000 people living in the vicinity of the hospital and the five health centres for which it is responsible. It has just over 140 beds and is staffed at present by two doctors from Holland supported by a team of Malawian Clinical Officers and nurses. HIV affects about 10% of the population. Travel is difficult as many can't afford a bicycle or transport to hospital and unlike us here in Scotland with a doctor for every 357 people in Malawi they are lucky to have one for every 65,000.
The new Operating Theatre Block will provide two Operating Theatres compared to the existing single theatre. This will allow Emergencies to be accommodated in the Second theatre if the first is in use and this alone can lead to the saving of a life or a surgeon having to make difficult choices. Strict Infection control will be achieved, a recovery room will allow the close monitoring of patients and post-operative problems can be quickly addressed.
Why am I encouraging you to support this appeal? Apart from what I have said already and the close links Scotland has with Malawi, it has a link to Kilmarnock and to the Scottish Episcopal Church. My brother in law, Dr Colin Bullough went out to Malawi in 1967 as a Medical Missionary with USPG accompanied by his wife Mary. Colin was born here in Kilmarnock while his father Canon Joe Bullough was Rector here at Holy Trinity. Canon Bullough was a curate at St John's Dumfries, Rector of Holy Trinity, Motherwell and finally Rector of St Ninian's Pollokshields and was Synod Clerk of the Diocese. Colin served in Malawi for many years and when he returned to the UK he continued to go out to Malawi with the support of the Bill Gates Foundation and Dougal Baird Institute training Traditional Birth Attendants.