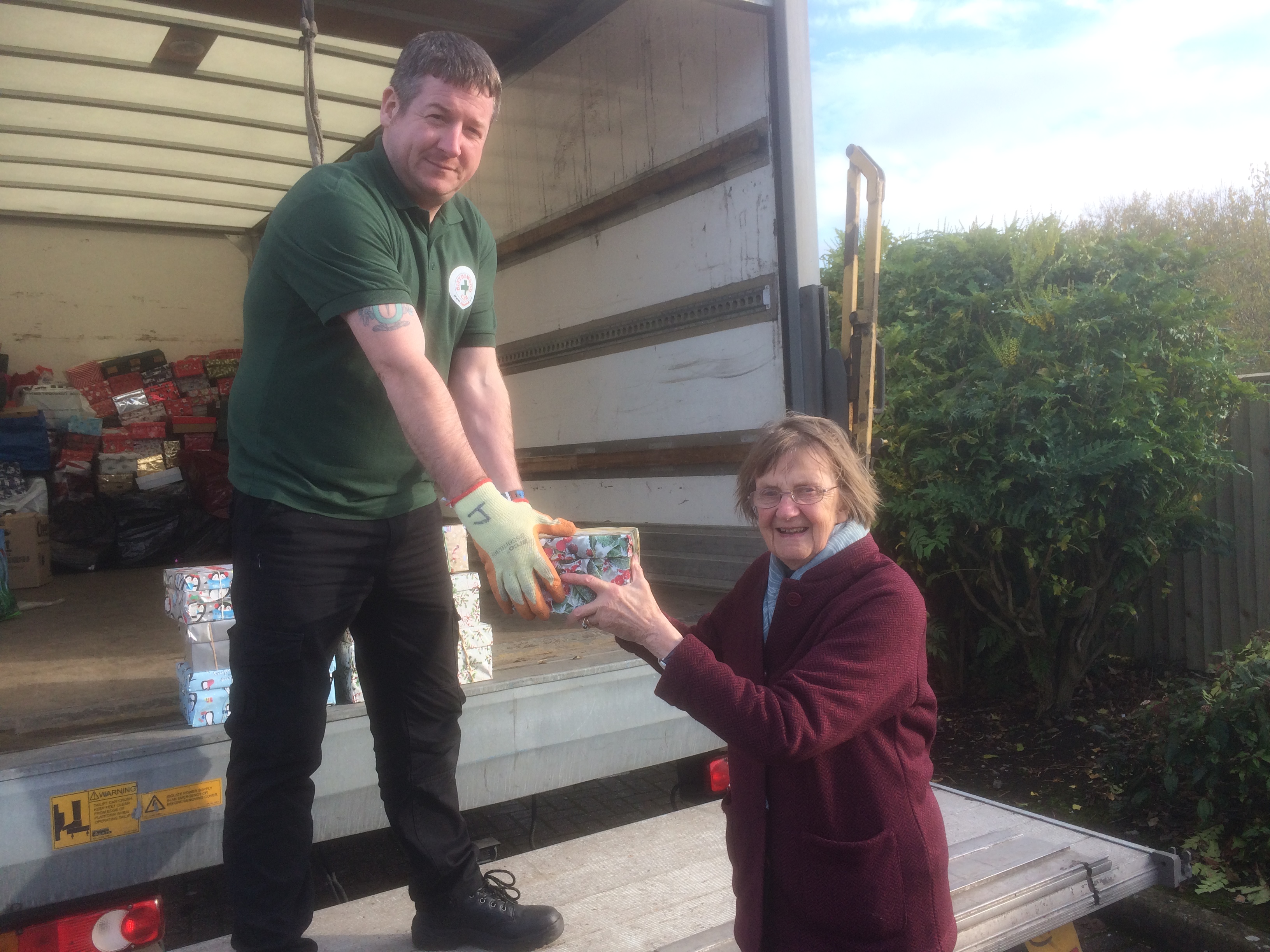 Blythswood Shoe Box Appeal 2019
In 2018 The Shoe Box Appeal, enabling Blythswood to gather and distribute 107,073 shoeboxes.
The shoeboxes received last year were distributed in Albania, Bulgaria, Hungary, Kosovo, Moldova, Romania, Serbia and Ukraine.
Please take the time to watch the short video below.
Leaflets are at the back of the church. Or click on the link below for a list.
Boxes need to be at All Saints for 6th October ready for collection.
Thank you