LOCKERBIE actresses Maggie McLeod and Lesley Brown along with a team of Little Theatre actors will put the 'witch' in witching hour this Saturday.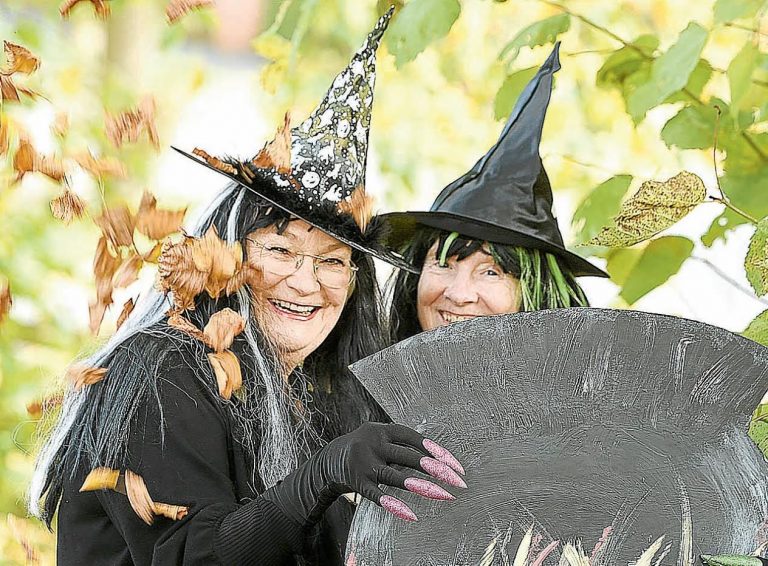 All Saints Church, Lockerbie, will play host to a special Halloween and Shakespeare themed host of performances.
Actress and reverend's wife Maggie said: "Halloween is also known as All Saints' Eve which makes our church a very fitting setting.
"It's set to be a night of good fun and humour so we would love to see a packed audience."
The candlelit performance begins at 7 pm on Saturday and tickets are on sale now from Wilson's Newsagents or members of the All Saints congregation.
Refreshments in the form of pumpkin soup are also set to be served.
'taken from DnG24 news across the region'